Advance Your Leadership Skills with the Imaginal School
Transform Your Business by Transforming Yourself and Your Team
The Imaginal School is a three-day immersive program designed to give founders and business leaders the opportunity to build their leadership capabilities to accelerate scaling their impact. Set in a beautiful, tranquil seaside resort, you will meet and connect with other like-minded leaders who are changing the world. In the School, you'll be provided with modern and innovative tools and methodology to help build your leadership capacity and capability.
Cost: $4900 plus HST (includes lunch each day)
Location: Oceanstone Seaside Resort 
Date: June 18 to 20, 2024 from 9 am to 5 pm
Gain Skills and Knowledge on How to Integrate The Human Dynamics into Your Business Strategy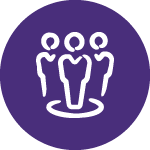 Learn how to integrate human dynamics into your business strategy resulting in a strong, unified, trusted leadership team.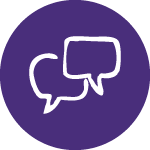 Learn to develop and embed effective communication skills throughout your business, fostering a culture of trust and collective responsibility.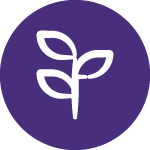 Get the opportunity to and develop an integrated strategy for future phases of the growth of your business and your teams.
A Glance Inside the Program
Foundation
Within the first two sessions we lay the foundation of the Conscious Business Operating System (CBOS) and why it is important. To increase organisational resilience, it is critical to focus on integrating human dynamics into your business strategy. Specific tools in this week will include philosophy, purpose, value and impact, roadmap and journey, and context.
The Journey
We start with building the 1st two foundational assets in the business: purpose + values and talent + capability. We will look from both personal and business perspectives using assessment tools to facilitate deeper insights. We'll dive into building prosperous relationships and communications to enhance cultures of diversity and inclusion.
Communication Detox
Communications create the fabric of our day-to-day interactions. The tools and methodologies that will be taught in these two sessions are the foundation for coaching, mentoring, collaborating, and facilitating. Learning to listen at a deep level will enable you to support a culture of understanding and high performance. Some of these tools include a level of trust assessment, styles for healthy conflict, questioning, listening and specific coaching skills.
Managing Energy and Relationships
One of the three tenets of leadership is managing energy: personal, team, and the business. We will be directly applying learnings from the previous to help manage the energy of relationships. The specific tool and methodology can be applied to meetings, training, and all communications.
Integration of Human Dynamics and Business Mechanics
This is where the magic happens! We will start to integrate the applications of the tools and methodologies of human dynamics into the business processes. We will start with functionality; the way that we design the organisation to function with self-responsibility at the core. The framework will include resource allocation and team build guidelines for each stage of growth.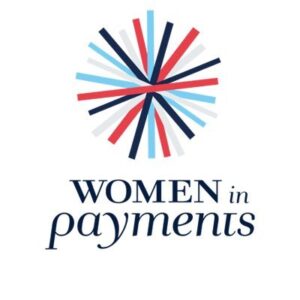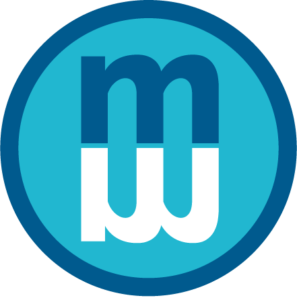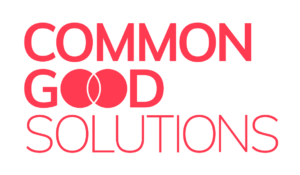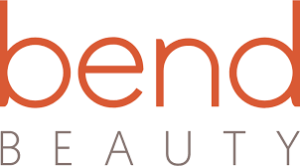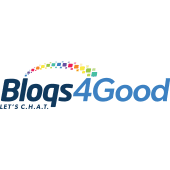 Common Questions From Our Clients
Our clients with these inquiries are encouraged to engage in Imaginal School. If you have similar questions, the Imaginal School will likely be a suitable match for you!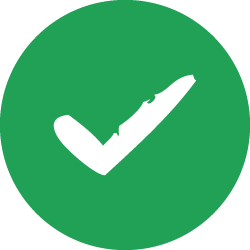 Can you help me understand what is essential to build the next phase of growth?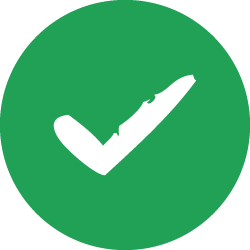 What type of Leadership capabilities do I and my business need?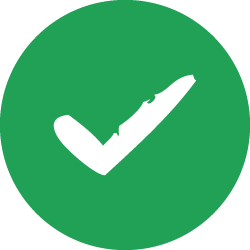 How do I navigate the changes that are needed to scale my business?
Explore Our Current Programs
Women in Technology Scale-up and Investment Program
Women in Tech
Imaginal Ventures invites Canadian women founders and leaders in technology businesses to take part in this virtual 24-week training, coaching and experiential learning program to help scale up and meet their venture capital development goals.
Application Deadline: November 27, 2023
Scale-up and Investment Challenge
Atlantic Cleantech
Imaginal Ventures has partnered with Foresight CAC and Spring Activator to launch the 8-month Atlantic Canada Cleantech Scale-up and Impact Investment Challenge.
Application Deadline: March 17, 2023
Scale-up and Investment Challenge
Health Solutions
Imaginal Ventures has partnered with the Nova Scotia Health Innovation Hub and Spring Activator to launch the 7-month Atlantic Canada Healthcare Solutions Scale-up and Impact Investment Challenge.
Application Deadline: June 16, 2023