Kickstart Your Imaginal Journey Today
We're here to answer your questions and get you started on the path to success.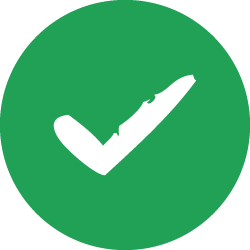 Get the chance to ask specific questions about our programs and services to determine which approach best fits you and your business.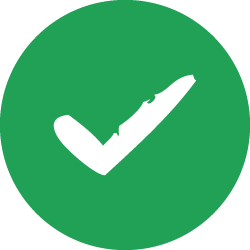 Receive personalized advice and recommendations tailored to your needs, challenges, and growth aspirations.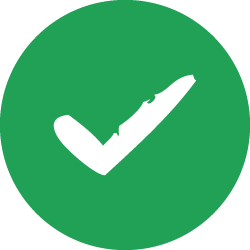 Connect with our experienced team members during the call, gaining valuable insights into their expertise, industry knowledge, and how they can support your scaling journey.