Evolve Your Business with Our Advisory Services
A Customized Approach to Business Growth
We energize founders and business leaders who desire and believe that business can be a force for good. Our approach enables businesses and teams to focus on integrating Human Dynamics and Business Mechanics throughout their strategy to accelerate their growth and impact in equal measure. This includes building required systems and structures that build collective capability, resulting in a working environment of collective responsibility and trust.
Future Proof Your Business By: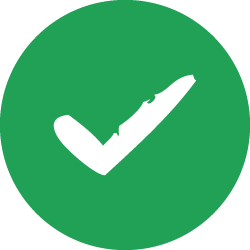 Building a trusted leadership team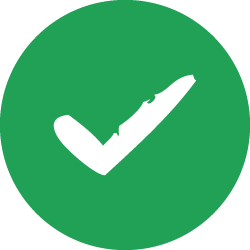 Building an overarching strategy across all areas of your business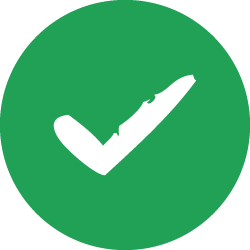 Integration of your business mechanics (strategy) & your human dynamics (people)
Three Personalized Ways We Can Help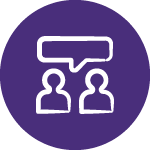 Personalized one-on-one coaching is transformative for business leaders. Receive tailored guidance, support, and accountability to help you grow your business.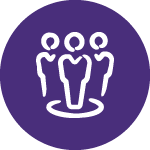 Unlock the potential of your business with leadership training. Build collective capability, foster trust and resilience, and take your team to the next level.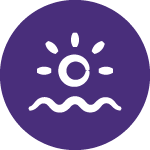 Revitalize your team's creativity, productivity, and trust with Imaginal's retreats. Experience impactful growth, working together in a different environment.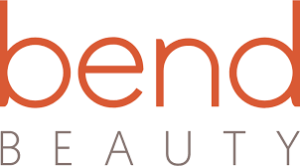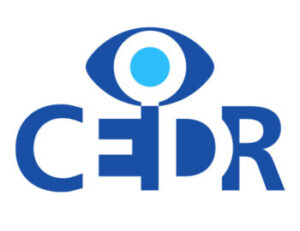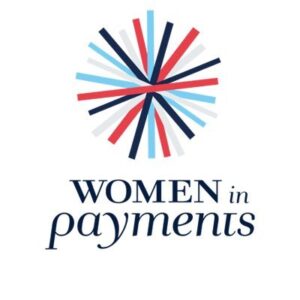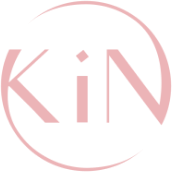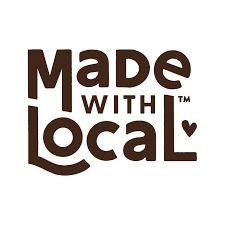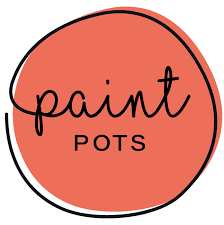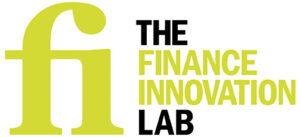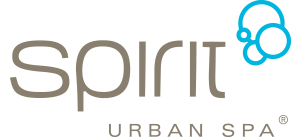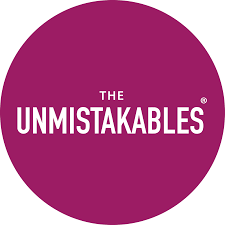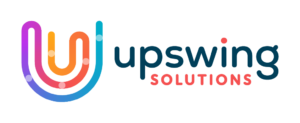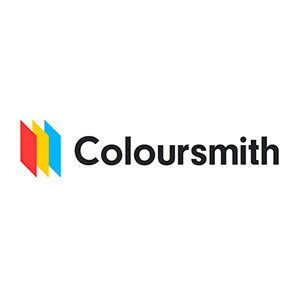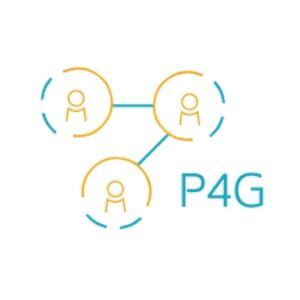 Let's Get to Know Your Business
Wondering if our Advisory Service is the right fit for your business? Tell us a bit about your goals. We're here to guide you!
Case Study
Coloursmith Sees Success in a New Light
Case Study
Shoelace Learning Study
Case Study
Enacting Change with Placemaking 4G
Case Study
The Benefits of Coaching: How Expert Advice and Insight Can Help a Business Grow
Most Frequent Questions from Our Clients
Our clients with these inquiries are encouraged to engage in our Advisory services. If you have similar questions, our Advisory service will likely be a suitable match for you!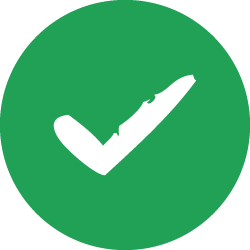 Can you help us navigate the highs and lows of our journey?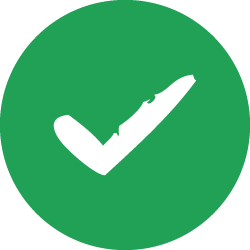 Can you reduce the noise and overwhelm I am experiencing so I can spend my time growing the business?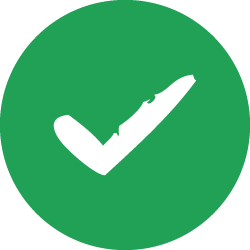 Can you help me shift my focus to building my business instead of constantly dealing with urgent issues?
Explore Our Current Programs
Women in Technology Scale-up and Investment Program
Women in Tech
Imaginal Ventures invites Canadian women founders and leaders in technology businesses to take part in this virtual 24-week training, coaching and experiential learning program to help scale up and meet their venture capital development goals.
Application Deadline: November 27, 2023
Scale-up and Investment Challenge
Atlantic Cleantech
Imaginal Ventures has partnered with Foresight CAC and Spring Activator to launch the 8-month Atlantic Canada Cleantech Scale-up and Impact Investment Challenge.
Application Deadline: March 17, 2023
Scale-up and Investment Challenge
Health Solutions
Imaginal Ventures has partnered with the Nova Scotia Health Innovation Hub and Spring Activator to launch the 7-month Atlantic Canada Healthcare Solutions Scale-up and Impact Investment Challenge.
Application Deadline: June 16, 2023