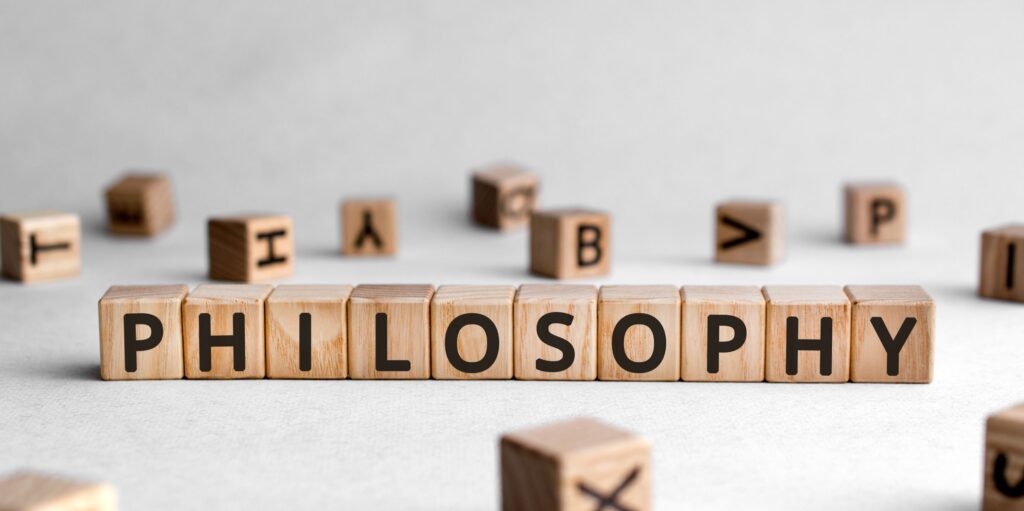 We believe now more than ever business can be a force for good. Globally, we are experiencing flux, friction, change and uncertainty, which has resulted in a lack of trust in our political, economic, social and technological systems. Building trust and making conscious choices create a stabilizing effect for businesses and society. That's why we've built an ecosystem that shares the belief of business serving a broad stakeholder community, enabling the shift to a sustainable, inclusive market economy.
Our Philosophy is Grounded in Three Principles:
Businesses that focus on building collective capability have future-proofed their businesses by leveraging the power of a diverse and inclusive high-performance team.
When we trust, we create stability for everyone to prosper. We believe businesses have a responsibility to build trust in their organizations and, by extension in our communities.
Building strong teams requires a mindset of self-responsibility. This means having the ability to choose responses while shifting to see different perspectives consciously.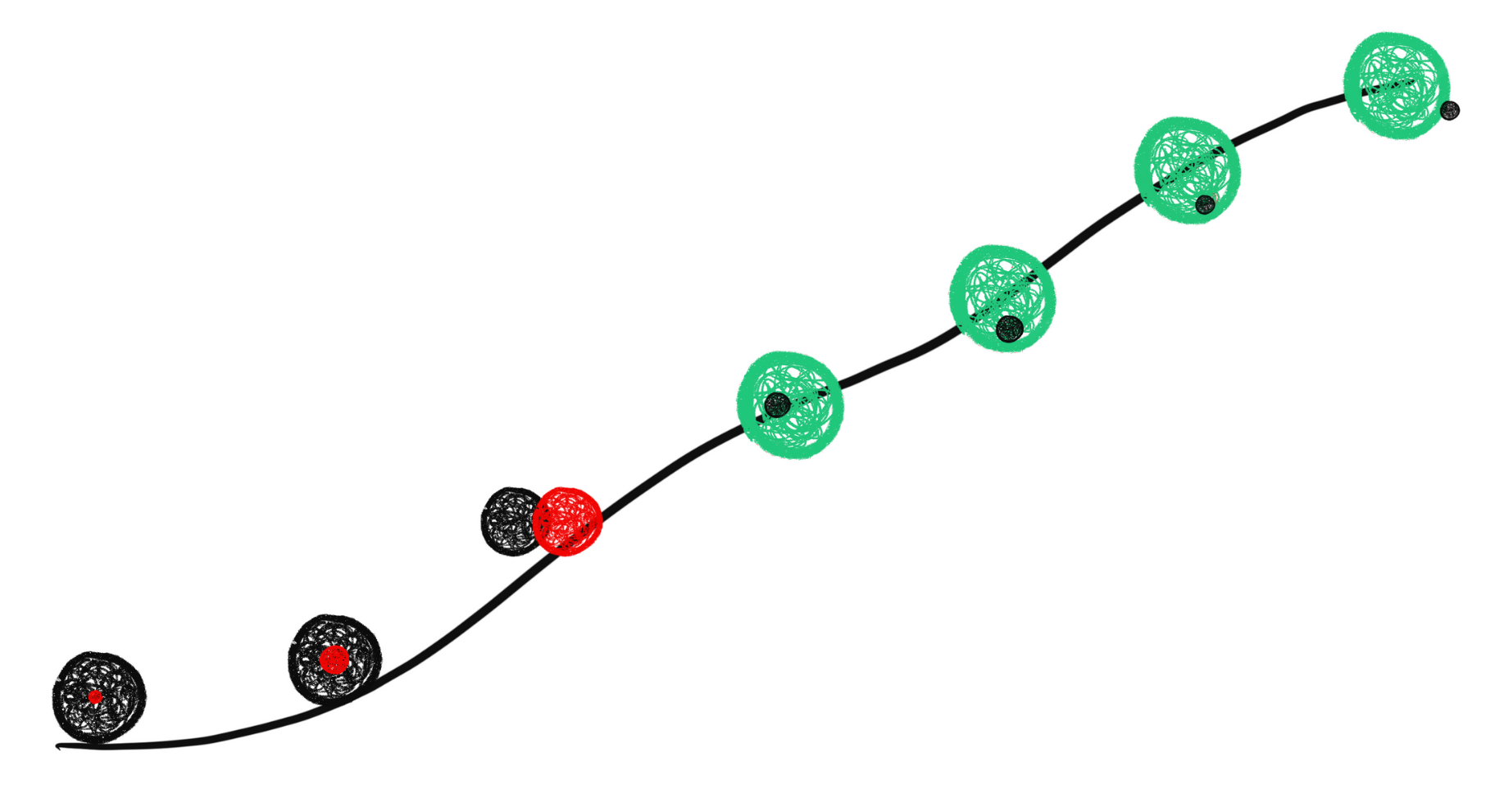 Businesses need to be sustainable and generative. At Imaginal, we know it takes integrating Human Dynamics and Business Mechanics within a company to make that happen. That means we focus on the culture and the people within a business, ensuring that teams actively contribute to designing the processes, systems, and structures right from the beginning.
The Story Behind Our Name
Our name, Imaginal Ventures, draws inspiration from the remarkable imaginal cell. Imaginal cells are the catalyst behind the transformation of a caterpillar into a butterfly. When the growth of the caterpillar begins to plateau, imaginal cells begin to awaken. At first, they're rejected by the collective. Yet, with less energy devoted to the caterpillar, the imaginal cells begin to thrive.
This realization led us to envision an alternative approach to building businesses capable of changing the world.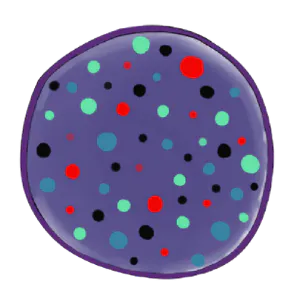 Get to know the team behind Imaginal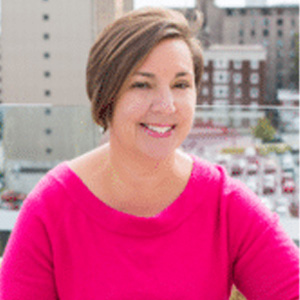 Dorothy Spence
The CEO/Founder
Dorothy's Bio
Dorothy is a serial entrepreneur, business advisor, yogi, author, speaker, and the whole reason why Imaginal Ventures exists! Having started her career with an engineering degree and an MBA, Dorothy is the analytical Einstein (just with much better hair!) and the problem solver of the team. It's not often she's seen without her flip chart and colourful array of marker pens, holding brainstorming sessions and ensuring the team are continuously pushing forwards. Whether it's through new programs, the platform or planning the next adventure, Dorothy is always 5 steps ahead. However, it's through her extensive study and practice of yoga, she found a deep-rooted interest in human nature and consciousness. How else would we have the Conscious Business Operating System (CBOS) and the Human Dynamics Asset System (HDAS)? She's an energy alchemist who keeps the team aligned, and when she's not planning her next trip or working on her new book, she's cruising around town on Betty (that's her bike).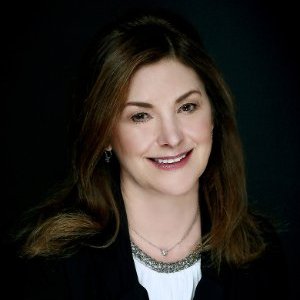 Suki Laniado Smith
Co-Creator/The Cathedral Builder
Suki's Bio
Suki is a master at building ambitious and scalable strategies and maintaining rigor throughout all phases of their evolution: from concept to strategic design, to implementation and integration throughout an entire organisation. Suki is the co-creator of the Conscious Business Operating System and believes that for businesses to survive in the world today, it is imperative they focus on building Cathedral Leaders. Leaders whose inspiration and influence are embedded in the philosophy of an organisation and influences their purpose and values which will live on long after they are gone. Suki supports clients to align and integrate Human Dynamics and Business Mechanics within their organisation and teaches them the art and science to understand how to implement them. Integrating these two areas provides businesses with the resilience, speed and agility required for growth and dictates the pace at which growth can be achieved.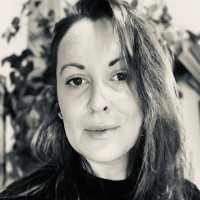 Emma Parkington
Digital Solutions Architect
Emma's Bio
Emma has 12-years' experience in starting businesses from the ground up and is the 'mastermind' behind the Imaginal Platform; taking the concept and working with our awesome partners to bring it to life (think Victor Frankenstein but a lot less scary and a lot more useful!). As well as spending hours geeking out on coding and design, Emma also leads the Imaginal Marketing Team, creating campaigns and content, building strategies, and preparing for the launch of the Imaginal Eco-Space. When she's not geeking out on tech and the latest marketing trends, you can find her in front of the TV yelling profanities at her favourite football team, Manchester City. You can take the girl out of northern England but not the north out of the girl!
Laurissa Manning
The Community Builder
Laurissa's Bio
Laurissa was born into an entrepreneurial family. She's been involved in two of her family's businesses, one of which was an IT company, and with a background in languages (très bien!) and event management, she found a love for learning, teaching, and coaching others. Laurissa would describe her role as working in the shadows to help others reach their full potential (we like to keep throwing her into the spotlight… Hence Laurissa being the star in all our videos and podcasts). She is the calm in the ever-rising waves of life, and the integral well-oiled cog that ensures Imaginal runs seamlessly on the road to success. Laurissa's passion for community building is evident in everything she touches, and when she's not coaching and advising clients, you can find her holding online workout classes and building a global network of fit and healthy human beings!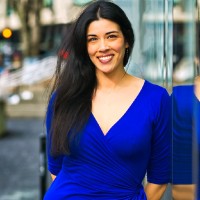 Lauren Sears
The Changer-Maker
Lauren's Bio
"A new millionaire's goal is not to have a million dollars but to impact a million lives through their work" and Lauren lives by this statement, not only professionally but personally. A relationship-builder by trade (she's the socialiser out the team), Lauren has an educational background in psychology, business, and organisational behaviour. Having a broad knowledge of the entrepreneurship ecosystem, with expertise in social enterprise and purpose-led business models, Lauren loves collaborating with our Product Architect to push the Eco-Space forward and spends most of her week on calls (thank you Google, Teams and Zoom) to collaborate with our partners across the globe. When Lauren isn't connecting with the outside world, she loves to get her Martha Stewart on (while watching RuPaul) and will bake cakes which could compete with the Great British Bake-off, and then work it off on long hikes with her loveable fur baby!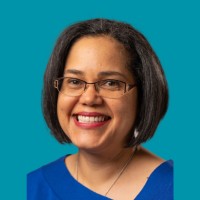 Tracy Gravesande
Product Architect
Tracy's Bio
Tracy is a product architect and strategist committed to simplifying complex products and Intellectual Property (IP) by systematising to achieve scale, leading to the building of sustainable assets. Tracy is also an experienced Learning and Development Consultant whose work has enabled the value of learning and its impact to be elevated in the businesses in which she has worked; for their employees and clients with whom they are in relationship. Her strategic skills and ability to work both in the vision and in the detail has allowed her to work across a wide spectrum of companies, from Corporate to SME. Tracy's raison d'etre is to ensure that everyone has the tools and resources to achieve their purpose and ambitions, thereby having an optimal impact on everyone within their ecosystem.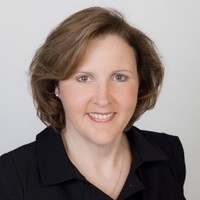 Pauline Armour
Director of Business Development
Pauline's Bio
Pauline is an expert at thinking outside the box. Having spent most of her career with Johnson and Johnson (you will probably know them as the Company who provide skin care, self-care, and healthcare products across the globe!), Pauline is known for her innovative program development and strategic thinking. A few years ago, Pauline decided to pivot and took her gigantic bag of skills (we aren't kidding on the size!) into the world of not for profit and transitioned into the role of Director of Corporate Development for Diabetes Canada. With experience in fundraising and the onboarding of strategic partners, Pauline is passionate about working with smaller businesses to provide coaching, consulting, and mentoring to assist them in reaching their ultimate potential.
Explore Our Current Programs
Women in Technology Scale-up and Investment Program
Women in Tech
Imaginal Ventures invites Canadian women founders and leaders in technology businesses to take part in this virtual 24-week training, coaching and experiential learning program to help scale up and meet their venture capital development goals.
Application Deadline: November 27, 2023
Scale-up and Investment Challenge
Atlantic Cleantech
Imaginal Ventures has partnered with Foresight CAC and Spring Activator to launch the 8-month Atlantic Canada Cleantech Scale-up and Impact Investment Challenge.
Application Deadline: March 17, 2023
Scale-up and Investment Challenge
Health Solutions
Imaginal Ventures has partnered with the Nova Scotia Health Innovation Hub and Spring Activator to launch the 7-month Atlantic Canada Healthcare Solutions Scale-up and Impact Investment Challenge.
Application Deadline: June 16, 2023